Strass and LEDs crown
Do you feel like enhancing your stage costume with strass and light? This exceptional crown is made for you!
Gorgeous and elegant crown entirely decorated with strass but also with 11 LEDs.
Like a luminous jewel, it turns on/ off easily using a switch discreetly placed in the back.
Therefore it can be used both on and off.
Works with 2 CR2032 batteries (included).
Complete your dance outfit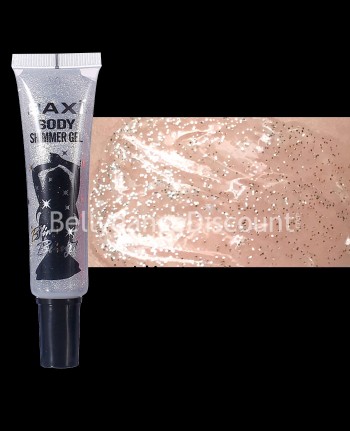 Bring shine and light to all your body part with this glitter gel offered at a low price!
Price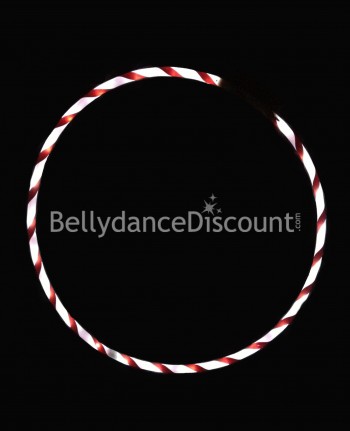 Dare being unique and modern with this surprising lighted bellydance hoop white at discount prices !
Price
Fall for this wonderful white opaque belly dance Isis wings at a discounted price !
Price
Price
€5.23
Regular price
€17.42
-70%
-70%
Make room for magic and wonder with this beautiful pair of bright Bellydance fans with LED lights!
Price
Ready to demonstrate unlimited originality in all your shows? Fall for this bright and amazing little skirt!
Price
For classes or stage, this superb bellydance top with one sleeve and strass white will be a hit!
Price
Fall for this original and innovative accessory that will diversify as well as make all your shows more beautiful...
Price