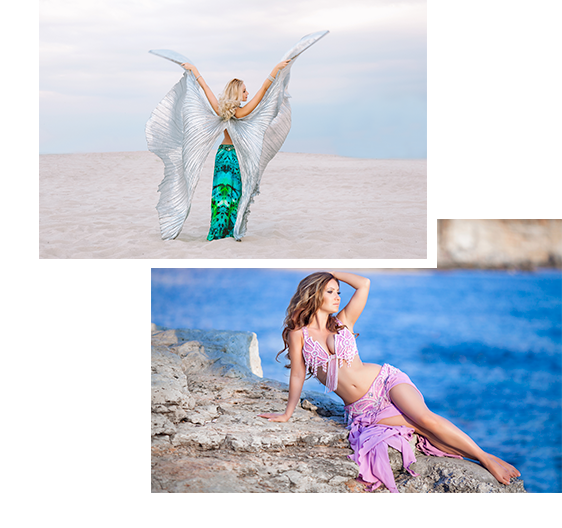 Our customer service is available to answer all your questions sent by email via this contact form as quickly as possible. In order to provide you with the best information, please send your requests with as much details as possible (Order number, item reference, desired quantities and sizes, priority with delivery date for example…).
  
Need help ? Here is a short list of frequently asked questions and their answers.
What are your delivery times ?
Delivery times vary depending on the carrier chosen at the time of your order since several shipping methods (express, standard, and economic) are available. It's up to you to decide according to your schedule and budget requirements. Please check this explanatory page for more details.
  
How do I track the shipment of my order ?
When your order is shipped, an automatic email is sent to you with the link and order tracking number. If you did not receive it, check your SPAMS. Also check if the email address you gave us is not incorrect..
I'd like to buy an item, do you have it in stock ?
All the quantities indicated on our site for each product are the quantities we have in stock in our warehouse at the time; these may vary anytime depending on the purchases made by our customers.
These stocks are already manufactured and therefore can be sent without delay.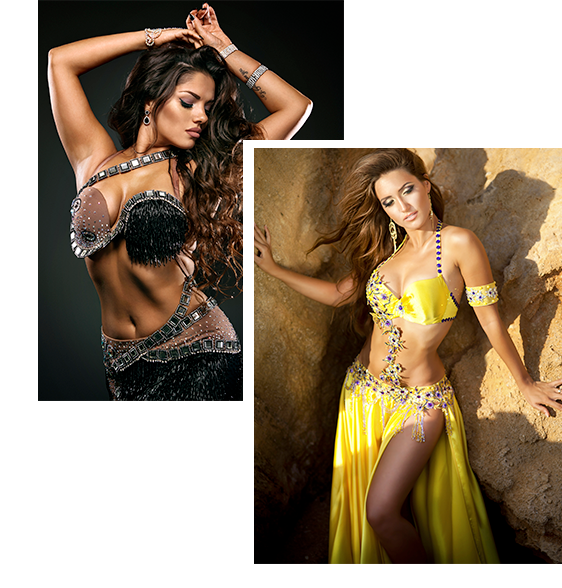 I need an item currently out of stock or unavailable in the desired quantity, will you be restocked ?
If you notice that the item you want is no longer available in the desired quantity, please contact us by email to find out our replenishment time or to consider a specific production on demand.
Was my order registered ?
As soon as your order is confirmed, you will receive an email confirming your order. Your order is also shown when you log into your account in our store.
Where are you located ? And where are your stocks based ?
Our headquarters and our warehouses are located in France (Alsace region), which ensures ultra-fast delivery times for deliveries in France and Europe, and advantages specific to our store such as no customs fees, money-back guarantee within 14 days and answers to all your questions thanks to our team of multilingual translators.
I don't really understand what "one size fits all" means ?
Bellydance costumes are often for groups of dancers with different morphologies. That's why, BellydanceDiscount.com most often offers unique sizes made with stretchy fabrics to suit the greatest number and allow groups of dancers with different sizes to wear the same costume. When, for example, it says "One size fits all S-M-L", this means that the item will generally fit dancers wearing sizes 36, 38, 40, and 42.

For dancers with smaller or larger sizes, alterations and sewing work are often necessary to adapt the outfit. Discover all our tips to easily adjust your Oriental dance costume to your size on this page and in video.
What discounts do you have for bulk orders ?
Our bulk orders' discounts on our already discounted rates depend on the desired items ("cut price" items, already reduced or "second choice" cannot for example benefit from any additional discount) as well as the quantities and amount of the order. Each quote is personalized. Therefore please contact us if you are in this case and give us the details of your order plan and especially the deadline for delivery.
I'd to return an article that does not suit me, what is the procedure ?
It is possible and very easy. You have 14 days to return any item for exchange, credit note, or refund provided it has never been worn. Please refer to this page which summarizes the goods return procedure.
.
How can you benefit from the loyalty program ?
As explained on this page, our store rewards your loyalty and allows you to earn points with each purchase ; these can then be converted into money and deducted from your next order. Enjoy it!