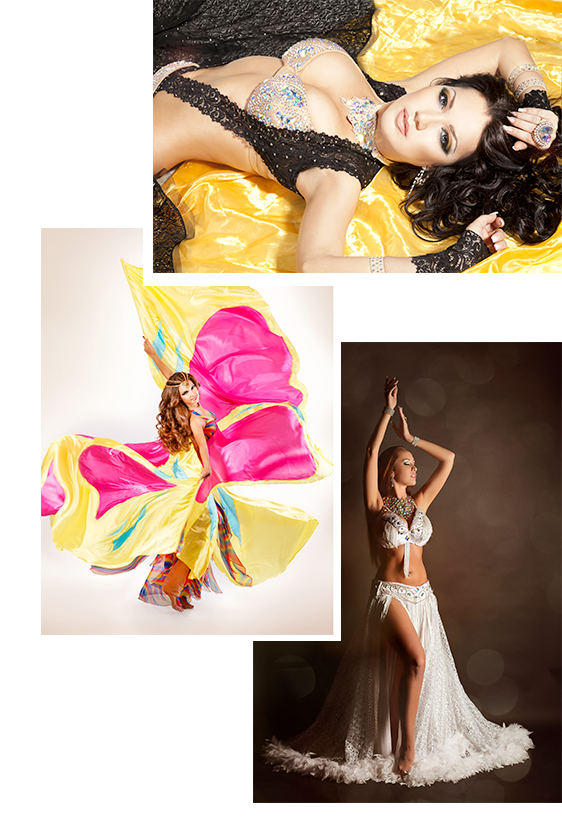 You changed your mind ?
If you are not satisfied with an item or if you simply changed your mind, BellydanceDiscount.com will exchange or refund within 14 days any articles (unworn and undamaged after fitting).
Return procedure
The products must absolutely be returned by post to BellydanceDiscount.com, 30 allée des noisetiers, 68800 Thann, France, in their original packaging and with the invoice and note of your choice, namely:

• exchange
• refund
• credit note
If you want an exchange for another item, first check its availability by logging on this item's product information sheet and then write on the back of the invoice its reference and if necessary the desired size. If the price is higher, enclose an additional check or make a bank transfer to cover the difference. If the price is lower, we will refund the difference.
As indicated in our Terms of Sales, the costs for the items you return are your responsibility. The shipping costs for new items requested in exchange are ours.
If you request a refund, it will be credited directly to the payment method you paid us with.
If you prefer a credit note, we will send you a promotional code for the value of your returned items. To use it, simply enter this code in the "Promo code" box of your new order, just before proceeding to payment.

Exchanges, refunds, and credit notes are processed within 7 days after receipt of the items.
| | | |
| --- | --- | --- |
| | Thank you for accepting taking back my costume without questioning and especially for not imposing a credit note as I have to take a break from my belly dance lessons for the moment. It was very kind and you showed an understanding of the situation. I'll recommend you to my dance crew. Séverine B. | |