Red oriental dance face veil
For your traditional dances, don't forget this nice pompom face veil at a discounted price !
Wonderful face veil with pompoms to tie around the head.

Straight from Egypt this authentic oriental dance accessory is available in different colors at a discounted price!
Complete your dance outfit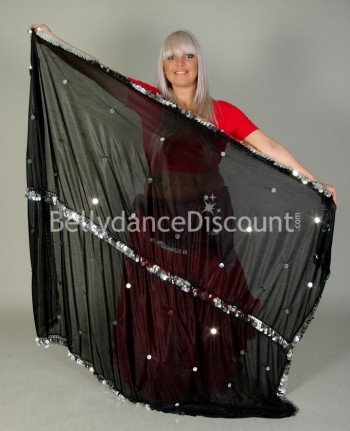 Let this magnificent belly dance Malaya luff, coming straight from Egypt, seduce you, at a discounted price ! 
Price
To dance with comfort, choose these nice gold oriental dance ballet shoes at a discounted price !
Price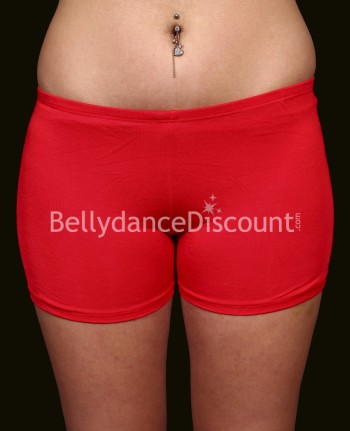 Fall for these discreet and practical Bellydance boyshorts red, at discount prices!
Price
Enhance yourself with this well-known Moroccan magic lipstick, at a discount prices!
Price